The Artist's Way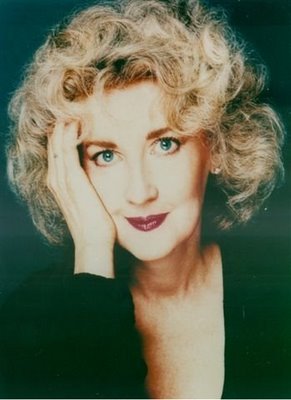 I owe a debt of gratitude to this woman Julia Cameron, for showing me a clear pathway to discovering my creativity through reading her book The Artist's Way. I highly recommend you start here if you are a frustrated artist or just looking to be more creative in your life.
WEBSITE:  http://JuliaCameronLive.com/
BLOG: http://juliacameronlive.com/blog/
FACEBOOK:  https://www.facebook.com/juliacameronlive
TWITTER: https://twitter.com/j_cameronlive
The Artist's Way began with Julia sharing her ideas with a few artists in her living room. Now after selling almost 4 million copies of The Artist's Way and more than two decades of teaching her creativity tools around the world in lecture and workshop form, Julia is taking her teaching online.
She's thrilled to introduce Julia Cameron Live – An online course and artists' community led by Julia. Check it out here.